Now that I've gone and shown off my new Guardians, Fire Dragons, and Shroud Runners, I thought I'd meet up with KinpatsuSamurai and see how my new 9th Edition army shaped up in a 1200 pt. Matched Play test game. I can sum it up with but a single meme:
Yep, that's right. I played a very strong opening couple of turns and cleaned up as far as the objectives of the mission went, but ultimately lost the game because I was tabled by KinpatsuSamurai – who, by the way, has just acquired, repaired, and refitted a whole brand new army of Pillar Men Adeptus Custodes. Every time somebody mentions Henry Cavill I immediately think of Adeptus Custodes, and they're always a very meme-heavy army, so I was excited to try my luck against something new.
In a lot of ways, this game played out like a lot of our previous Eldar vs. Deathwatch matches – the more things change, it seems, the more they stay the same. Given that I had a ridiculous amount of movement to work with by way of Shroud Runners, the Rainbow Tank, and the Webway Strike strategem, I basically mobilized the better half of my army right on his doorstep and played aggressively. His Sisters of Silence went almost right out of the gate, because I didn't want to have my psychic shenanigans compromised, and I beat up his jetbikes pretty good, too. But, in microcosm, not obliterating his jetbikes is where I done goofed this one.
I refer to yet another classic meme: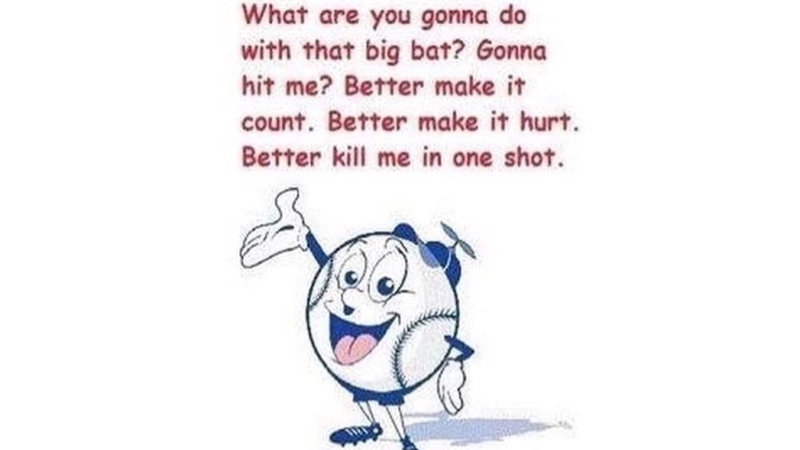 This was my mistake. I brought in Fire Dragons and Wraithguard by Webway Strike. KinpatsuSamurai decimated my Shroud Runners and Falcon, but I'd brought all my heavy-hitters in. Of course, instead of focusing fire on a single target, either his dreadnought or his jetbikes, I got greedy and thought that I could bring down both by splitting fire with the two heavy-hitting units. This was the turning point of the whole game, and my blunder cost the Eldar dearly.
I wasn't the only one with units ready to Deep Strike. KinpatsuSamurai had another dreadnought and two terminators in reserve. As they cut through my Storm Guardians like butter, the jetbike squad I hadn't succeeded in stopping tore through my Fire Dragons, executed my Spiritseer, and then one-shot my Wraithlord. Letting one jetbike survive made all that difference. Ultimately, this was a very fun, swingy game, which are always my favorite kinds – but this serves as a very cautionary tale not to over-commit to doing too many things in one turn, instead of doing just a few things and doing them right.